About Us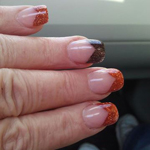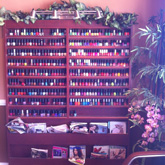 Welcome to Nail Dimensions in Pasadena, Maryland, an elegant experience in the deluxe nail salon. We strive to provide a relaxing and fun atmosphere for our clients. We use only the best quality products. All of our technicians are licensed in their field of expertise. We provide free Wi-Fi and satellite TV for your listening and viewing pleasure. We also provide complimentary soft drinks, bottled water, and wine. Come in and get relaxed today!

Our philosophy is very simple...to provide comfort and relaxing experiences with quality services while keeping the price reasonable.
"Color your life, polish your toes"